Learn how to love your body, gain confidence, start your own income generating business and help other women feel amazing, all in one short year.

We live in a world where women are expected to be perfect ... and its exhausting
We are expected to look perfect and are constantly depriving ourselves to fit those expectations (and failing miserably)
We are expected to put everyone else first (kids, partner, parents and employer) which means we get burnt out and never have time for ourselves
We've lost sight of the things that used to light us up ... things like creativity, moving our bodies gently, breathing deeply and spending time in nature
And for many of us we've reached the end of our tether, we're exhausted, unwell & unhappy
What if you could create change by learning how to take care of your body, mind & soul and make a living teaching other women too?
Your Instructor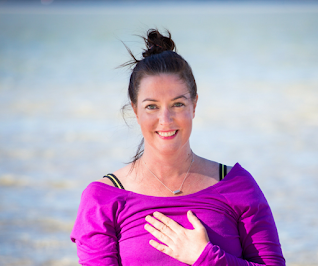 Emma is The Body Love Coach. In just over 6 years she has created a business doing just that - helping women feel great about themselves, no matter their size, shape or fitness level.
Emma is a health coach, personal trainer, yoga teacher, reiki practitioner and endometrosis survivor who has transformed her life from stressed out corporate-slave to an entrepreneur who helps thousands of women around the world through her business, Body Love HQ and the self-care protocol she developed, "The Body Love Method".
She knows how it feels to be trapped by diet culture and a toxic work environment and has made it her life's mission to free other women from those chains and instead live a life filled with fun, freedom and self-care.
And now she is excited to present, The Body Love Academy so that women from around the world can learn to share this same message and earn an income from it too.
What is The Body Love Academy?
The BLA is a 12-month course (IICT approval pending) that will teach you how to use The Body Love Method to develop your own self-care practices so that your self confidence & vitality sky-rocket and life begins to flow again.
Then you will learn how to create your own business - either a side-hustle or full-time enterprise - so you can make an income teaching other women how to love themselves too.
You and your classmates will help to create a ripple effect of self-love, self-acceptance and self-belief amongst women everywhere - imagine what that could do for the world!
Are you ready to create change in your life and the lives of others?

The Body Love Modules
Module 1 - The Body Love Method
This is a proven method designed by Emma to give a framework for yourself and future clients to embrace self-love, self-care and inner confidence.
Module 2 - Coaching Others
Emma will teach you how to coach others through workshops and one to one, both online and in person. This will be the foundation of your new business.
Module 3 - Social Media 101
So, you've nailed The Body Love Method and how to teach it to others now you need an audience (whether that's 10 or 1000 people) and this is how you'll do it.
Module 4 - Mastering your Mindset
Working for yourself means constantly working on your self-belief. This is something most other courses don't teach you but from Emma's personal experience it's essential.
What are the learning outcomes?
When you complete the course you will have:
your own business within 12 months
created a healthier more sustainable lifestyle for yourself boosted by inner confidence and unshakable self-love
plus you will be well on your way to help hundreds if not thousands of other people to love their bodies too
Emma will nurture you through everything you need to know to create a business from scratch (don't worry she will hold your hand all the way) and when you are ready you will have access to her worldwide network to promote your courses, workshops or programs.
Expect to have created a Facebook business page, your first online course or in person workshop and to have started to earn an income before the course has finished.

Who should apply for The Body Love Academy?
The Academy is for any woman who has decided that enough is enough. That trying to have a perfect body and family and career is no longer sustainable and who wants to love herself unconditionally.
You will also have a burning desire to help other women feel great about themselves and to create a ripple effect all over the globe so that women everywhere can free themselves from unrealistic expectations.
The Academy is brilliant for anyone who has grown tired of their career or the toxic environment they work in. It also suits women who may have left the workforce to care for children or family and are ready to come back on their own terms.
The Academy is also perfect for fitness professionals who want to ditch the diet culture and for healers or complementary practitioners who are looking for more structure and a network to grow their business.
And, if you already have a business that you want to grow The Academy is perfect. It will help you build your own confidence and teach you how to take your offer online.
The course is easily completed in around 2-3 hours per week so with a bit of juggling it can be finished while still working full-time or raising children.
Don't settle for a toxic work environment when you can choose looking after yourself, changing the world, & giving other women confidence instead
The Details
The Academy includes access to a members-only portal that contains the weekly videos, handouts and other supporting materials plus interaction with other students
Each module will include practical assessments to help you develop your own business while you are still studying
You will have access to Emma for 3x 60-minute one-on-one coaching sessions throughout the 12 months of the course
On graduation, you will become certified Body Love Coaches and will be approved by the International Institute of Complementary Therapists (Pending) and wlll be able to access insurance for your business
BONUS: FREE access to Emma's online courses (Go With The Flow Yoga and Chakra Balancing Course) - valued at $178
Create a new business, a new lifestyle and a ripple effect for 12 payments of $349 or one payment of $3499
Courses Included with Purchase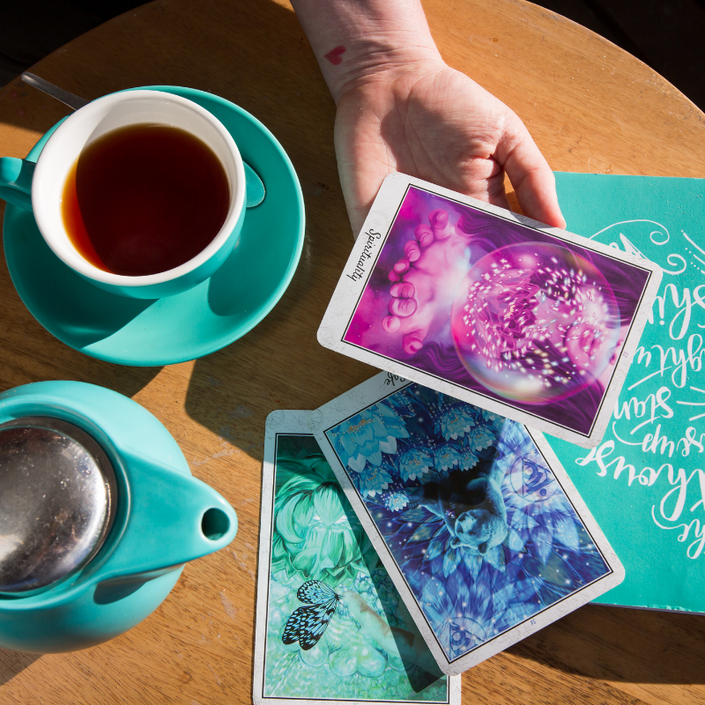 Chakra Balancing Workshop
Everything you need to balance your chakras to feel calm, energised and connected.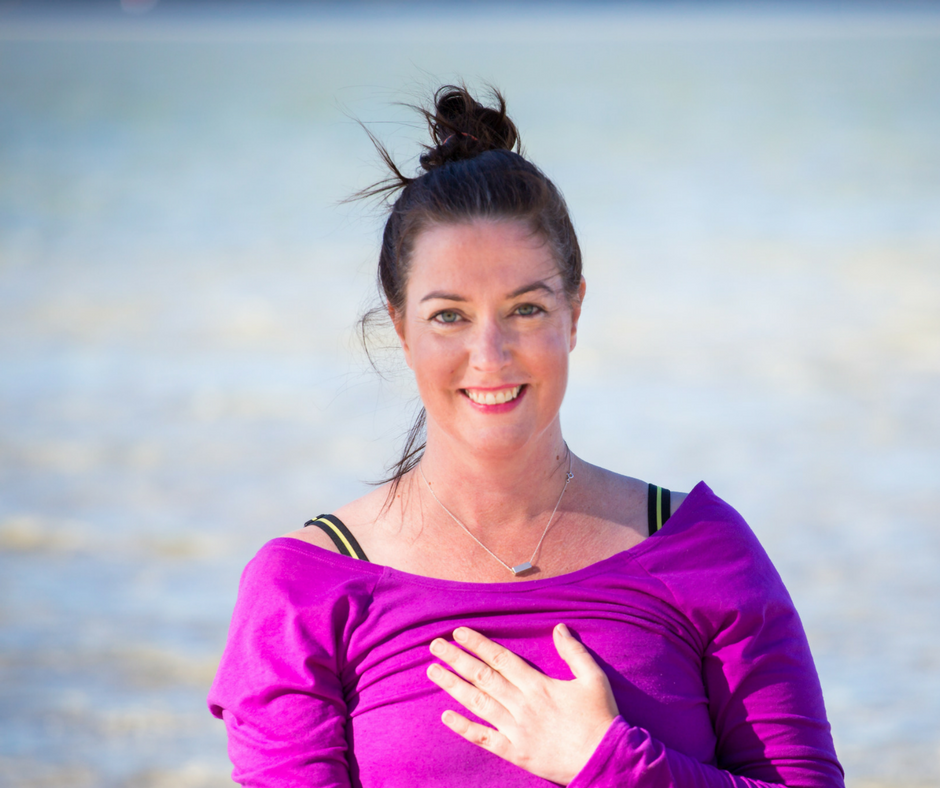 $79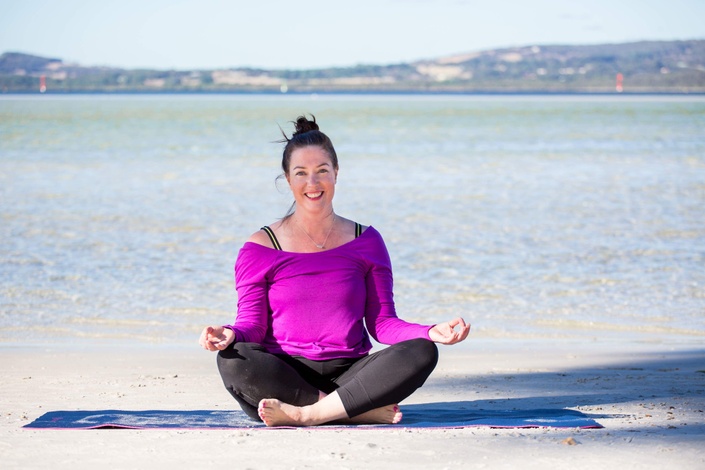 Go With The Flow - 6 week online yoga course
A stonger, calmer, more flexible body, mind & spirit in just 6 weeks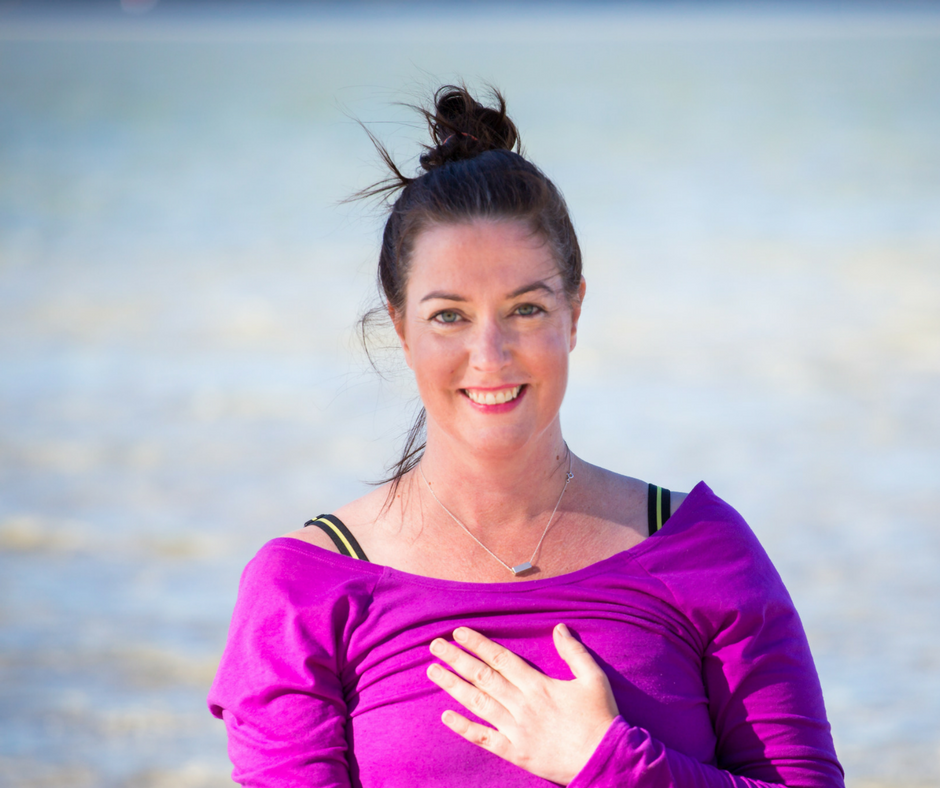 $99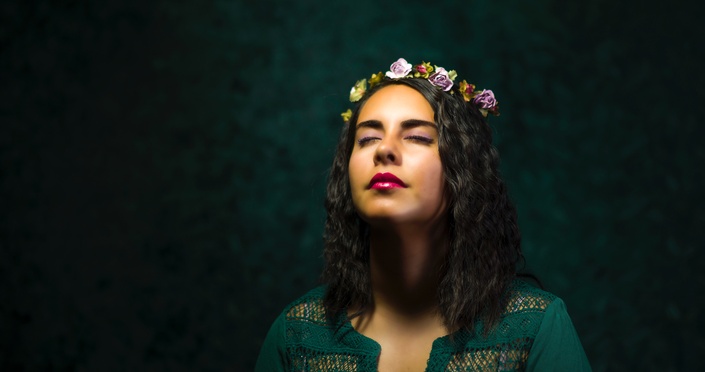 21-day Body Love Meditation Program
Practice self-compassion meditation daily for 21 days to increase your body confidence and self-love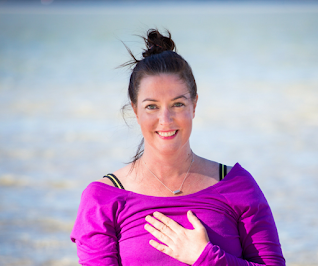 $21
Original Price: $199
Frequently Asked Questions
When does the course start and finish?
The course starts now and never ends! It is a completely self-paced online course - you decide when you start and when you finish.
How long do I have access to the course?
How does lifetime access sound? After enrolling, you have unlimited access to this course for as long as you like - across any and all devices you own.
The Body Love Method has been featured on the following podcasts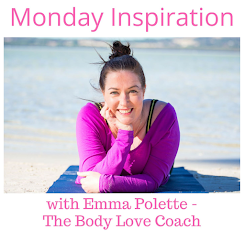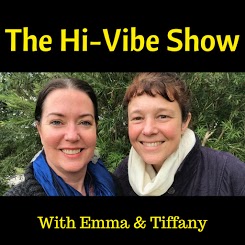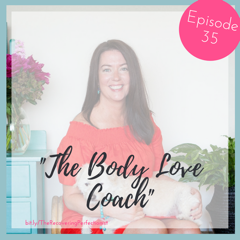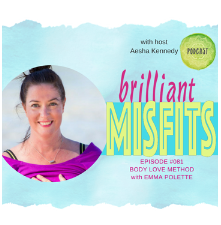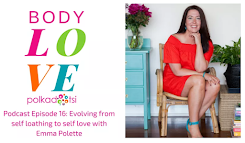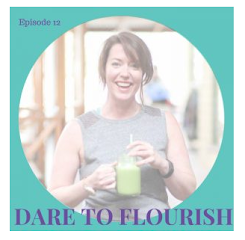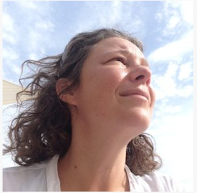 "Emma and I have been collaborating for at least a year hosting a podcast, The Hi-Vibe Show. Without Emma's technical skills we wouldn't be where we are."
- Tiffany Forster, Chinese Medicine Practitioner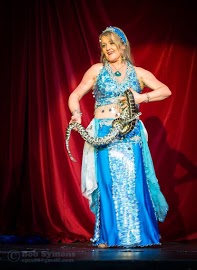 "Emma was so helpful when I needed to take my business one step further. If I got stuck at all, Emma would always be willing to help me out. So, if like me you don't know your way around online business services, I highly recommend Emma."
- Rose Sing, Blessed Body, mystic dance and essential body work


More about Emma
6 years in her own business (many businesses close in the first 12 months)
Bachelor of Marketing degree, UTS 2003
Almost 10 years in corporate sales- working for global powerhouses, P&G and Henkel. Winner of Best Sales Team at Henkel in 2011, Record breaking sales for her division in September 2012
Institute of Integrative Nutrition graduate, PT Cert 3&4, Reiki 1&2, Core & Vinyasa Yoga Certificates COUNTLESS hours of self-paced learning including (but not limited to) Leonie Dawson's Academy, Denise Duffield-Thomas Money Bootcamp, Kerry Rowett Align & Attract, Amy Porterfield Webinars that Convert and List Building Lab
Speaker at Women's Conference Albany Chamber of Commerce & Industry October, 2014
MC for Jude LeRue event at Food for Thought Festival, 2016
Featured in Home Life Magazine 2017
Creator of "The Body Love Summit", 2017
Speaker at "The Red Circle Summit" with Stasha Washburn, 2017
Speaker at "Bold & In Business" Summit with Alex Turner, 2017
Speaker at "Reclaiming The Sacred Soul" Summit with Keegan White, 2018